Pacific Records Management's origins date back to 1856 when it was known as Pacific Leather Tannery. German-born Charles and Jacob Wagner, attracted to the riches of California during the Gold Rush, established this business in Stockton on June 25th, 1856. Captain Charles M. Weber, the founder of Stockton, deeded an entire square city block for the Wagner family and Pacific Tannery.
Leather processed by the Pacific Tannery was shipped to all parts of the United States, as well as Japan and China for use in making shoes, harnesses, and other leather goods.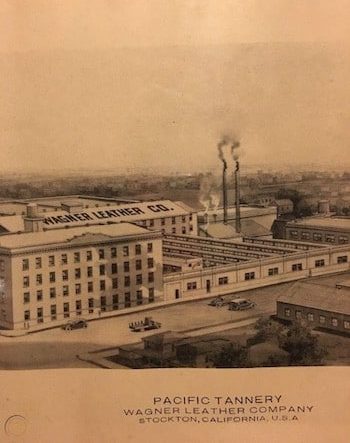 The tanning industry grew exponentially in the Asian Pacific, causing a sharp decline in operations at Pacific Tannery. As a result, Pacific Tannery ceased operations in the middle of the 1920's. With the tannery business behind them but the infrastructure still standing, the Wagner's found a new use for the original Stockton buildings: commodity storage. Thus, in 1928 after purchasing a truck to assist in the transportation of goods, Pacific Storage Company was born. In 1932 Pacific Storage Company became a Bekins Moving and Storage agent where they were the second oldest and third largest Bekins agent in the United States, with warehouses throughout Northern California.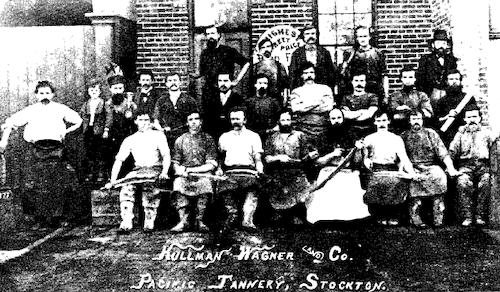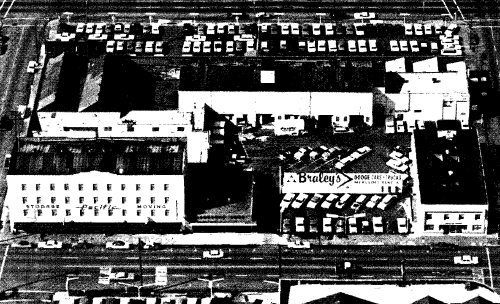 In 1956, Pacific Storage entered the record storage business and began to increase their service offerings. These services include paper storage, media storage, document shredding and document imaging. To better reflect the numerous product and service offerings, the name of the record storage division was changed to Pacific Records Management. Expanding throughout Northern California, Pacific added locations including Sacramento, Modesto, and Fresno.
After the entering the record storage business, the natural progression for Pacific was to enter the document destruction industry. Shredding became such a success for Pacific Records Management that it eventually became its own division in 1979 known as Pacific Shredding. Since then, Pacific Shredding has increased its pounds of paper shredded and recycled every year. In 2020 alone, Pacific Shredding has shred and recycled over 12 million pounds of paper.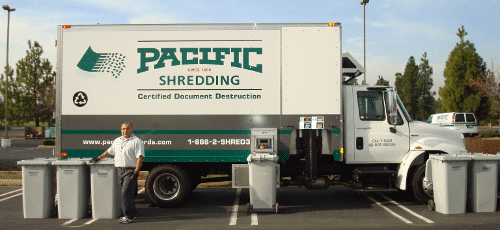 In 2016, after noticing the increased demand for the destruction of large volumes of data storage devices and electronics, Pacific Storage created Data Destroyers. While other data destruction services require sending in electronic equipment to be destroyed, Data Destroyers sends a state-of-the-art destruction vehicle that utilizes GigabiterTM technology to a specified location, allowing the customer to directly hand off and supervise the destruction of hard drives, solid state drives, and other electronic devices.
After deciding to exit the Interstate Household Goods moving business, and its affiliation with Bekins Van Lines in 2017 and spurred on by the gradual shift in demand towards logistics and distribution services, Pacific Storage sought to reimagine their office and relocation department. This led to the creation of Pacific Logistics and Relocation in 2018. Operating out of Sacramento, this division specializes in office and warehouse relocation, distribution services, logistics and project management, decommissioning and final mile delivery throughout Northern California.
Pacific Storage Company still occupies part of the original tannery site in Stockton, which includes a four-story structure which is the corporate headquarters and warehouse for a portion of its record storage business.
Pacific Storage Company was founded with an old truck and a marvelous dream. While the old truck is long gone, the original building still stands, and the dream still lives on.