Records and Information Security, Protection and Management When You Need It
Records and Information Security, Protection and Management When You Need It
Pacific Serves Clients Throughout California's Central Valley With...

Record Storage Services
Lost inventory? Excessive pricing? Unprofessional drivers? Poor customer service? Time to graduate from the mini-storage?
Learn More

Scanning & Imaging Services
Have you considered scanning but aren't sure what it will cost? Does the cost justify the time and labor?
Learn More

Data Rotation & Storage Services
Is your data protected? What will happen if your data is lost? Does your disaster recovery plan consist of taking your valuable data home with you?
Learn More

Secure Shredding Services
Corporate integrity? Government regulations? Privacy laws? HIPAA? FACTA? Just plain old need your space back?
Learn More
Choose Your Special Offer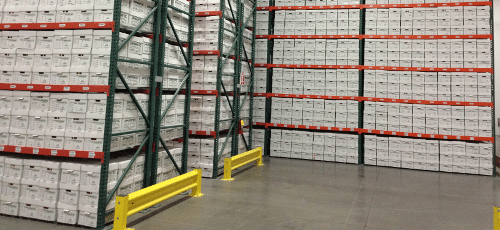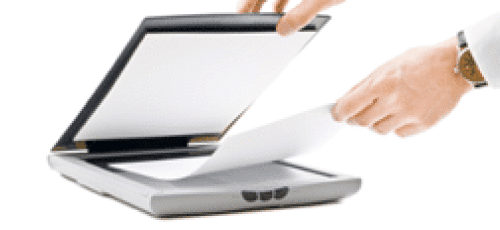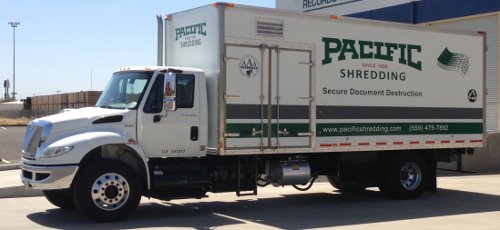 The holiday season is the peak time of year for shopping, gift giving, and donating to your favorite charities. It's also prime time for identity ...
Read More

→
There's no shortage of vendors who offer data protection services, but choosing the right provider for your specific business needs can be a challenge. In ...
Read More

→