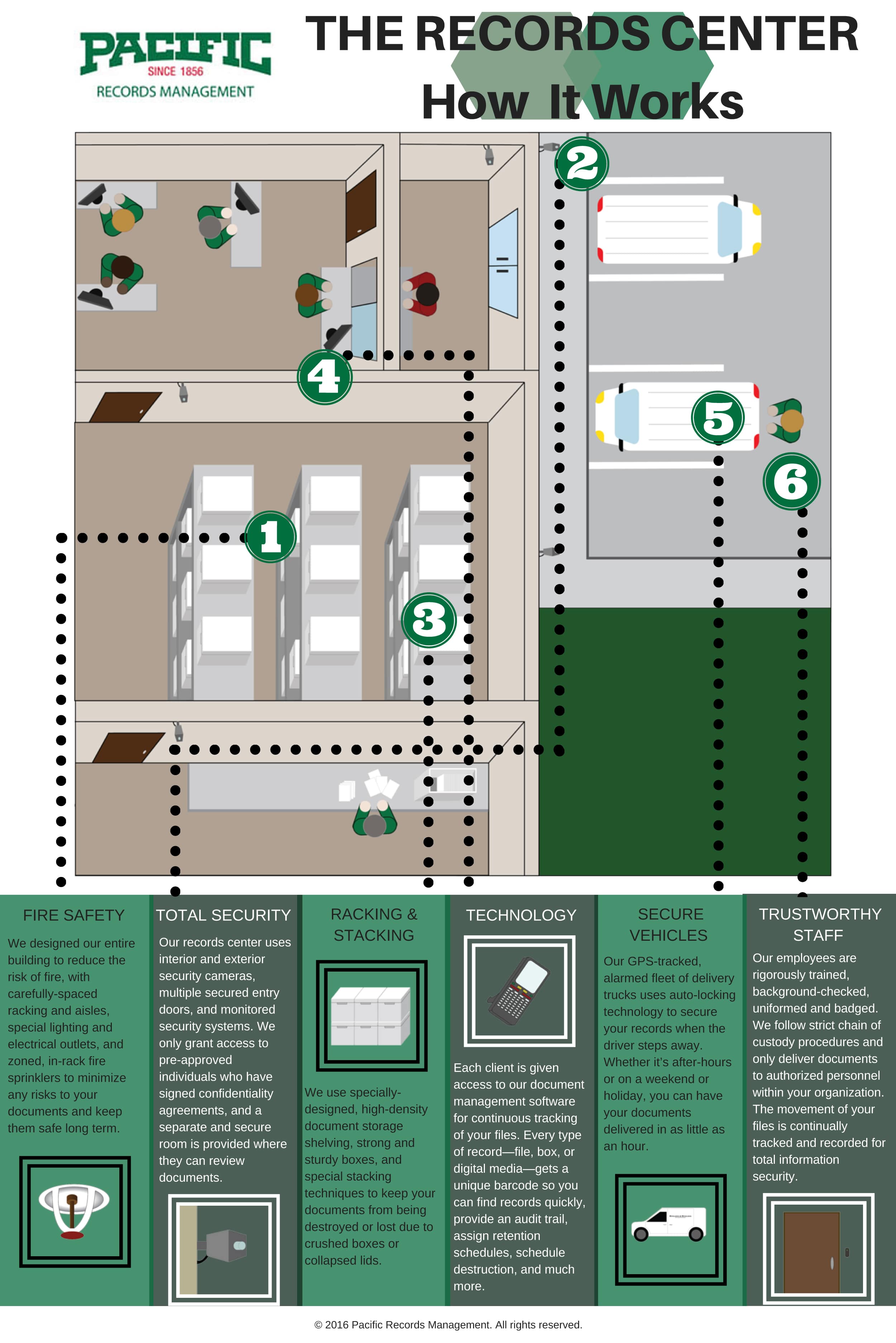 Managing active files and documents can be a challenge for any business. Having immediate access may mean having to incur the expense of additional office space to store files and documents. Balanced with the time and resources necessary to avoid misplacing and mismanaging files is the requirement to meet regulatory compliance. As a result, you need a turnkey solution for managing and retrieving your active files.
Pacific Records Management's active file storage service preserves and manages your most active documents. Our secure records center is equipped an inventory tracking system that facilitates the rapid retrieval and delivery of your files. A secure web portal enables you to manage and request your active files and provides you with a complete audit trail of your off-site inventory.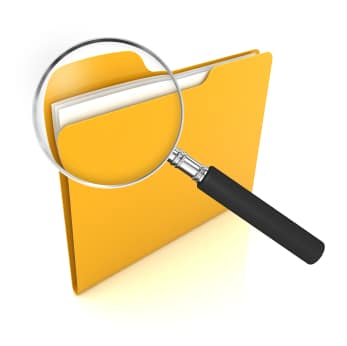 Each file is individually bar coded, assigned a unique shelf location and tracked, thus ensuring your critical information is available at a moment's notice. At the time of request, the file location is verified, the file bar code is scanned and its status is automatically updated within our inventory tracking system. The file is then placed on an alarmed, GPS tracked vehicle and delivered to the authorized requestor by our professional courier. You have the option of either next day, same day or expedited two hour delivery. We maintain a strict chain of custody throughout the retrieval and delivery process to insure the security and privacy of your confidential information.
Pacific Records Management's active file storage provides you with a cost effective and compliant solution for your active business documents. To find out more about more about our active file storage services please contact us by phone or fill out the form on the page.