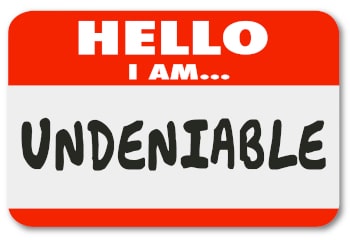 Are you shredding unwanted financial documents, employee records and customer files? Every business, including yours, has confidential information that must be discarded. In this blog, we explain the top reasons to shred your documents.
1. Data Breach Prevention
Identity thieves and fraudsters are always on the prowl for confidential data. Nothing is off limits, including your trash. They dig through recycling receptacles and dumpsters hoping to find discarded payroll records, bank statements, and other sensitive information. If sensitive data falls into the wrong hands, your company could be sued. Shredding outdated and unwanted documents helps you prevent a data breach.
2. Customer Protection
It is your duty to protect your customers' privacy. Shredding expired paper records supports customer trust and client retention.
3. Space Savings
Holding onto old and unneeded documents takes up valuable office space. Shredding unnecessary paperwork creates a more organized and profitable workplace.
4. Productivity
Productive employees are the key to your company's success. A document shredding company helps your staff focus on their areas of expertise by offering a trusted document destruction solution. Instead of having to feed file into an office shredder, your employees can deposit sensitive paperwork into secure collection containers provided by your shredding partner.
5. Compliance
The following laws require businesses to destroy personally identifiable (PII) and protected health information (PHI) that has expired:
California Consumer Privacy Act (CCPA)
The Health Insurance Portability and Accountability Act (HIPAA)
The Fair and Accurate Credit Transaction Act (FACTA)
The Gramm-Leach-Bliley Act (GLBA)
Routine document shredding helps your business comply with these regulations and avoid non-compliance fines and penalties.
6. Sustainability
Business practices have a significant impact on the environment. When your documents are destroyed by the right shredding company, the shredded waste is baled and shipped to an authorized recycling company. At the recycling plant, the paper pulp from your shredded documents is used to produce a wide variety of consumer and business products.
7. Peace of Mind
In today's complex world, the stakes for protecting sensitive information are higher than ever. Shredding your documents in an efficient, secure, and regulatory compliant manner offers the peace of mind you deserve.
Pacific Shredding provides NAID AAA Certified shredding services for residents and businesses throughout Fresno, Stockton, Sacramento, Modesto, and Napa and Solano Counties.
For more information about our shredding and destruction services, please call us at 866-685-9034 or complete the form on this page.