Records Management, Secure Shredding and Information Management Support Services. Call Us At 800-685-9034.
Affiliations & Associations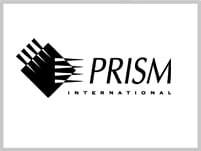 PRISM International (Professional Records & Information Services Management) is the not-for-profit trade association for the commercial information management industry.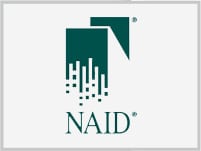 NAID® is the international trade association for companies providing information destruction services. Suppliers of products, equipment and services to destruction companies are also eligible for membership. NAID's mission is to promote the information destruction industry and the standards and ethics of its member companies.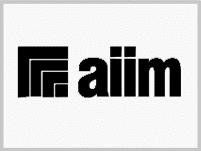 AIIM is the global community of information professionals. We provide the education, research and certification that information professionals need to manage and share information assets in an era of mobile, social, cloud and big data.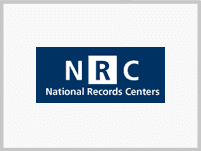 National Records Centers Inc. (NRC) provides off-site records management and storage services throughout North and Central America and Europe. Our offerings include Records Management, Document Storage, Digital Services, Document Destruction, Computer Media Rotation and Vaulting. At the forefront of our offerings is consistent customer service.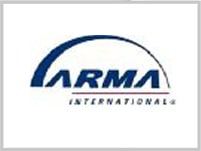 ARMA International is a not-for-profit professional association and the authority on managing records and information – paper and electronic. ARMA offers invaluable resources.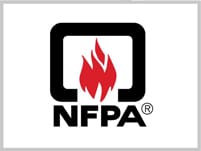 The mission of the international nonprofit NFPA, established in 1896, is to reduce the worldwide burden of fire and other hazards on the quality of life by providing and advocating consensus codes and standards, research, training, and education.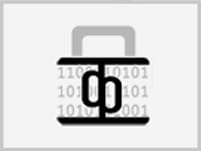 The Data Protection Association has been formed to promote the growth, education and networking opportunities of those in the Data Protection Industry. The Data Protection Association (DPA) is a legal, 501 C-6 Tennessee Corporation, incorporated in 2011.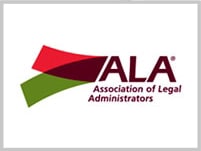 ALA was founded in 1971 to provide support to professionals involved in the management of law firms, corporate legal departments and government legal agencies.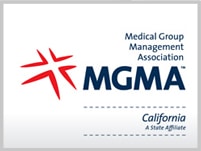 California Medical Group Management Association, or CAMGMA, is a professional association providing information, networking and development for the medical group practice administrators in the state of California.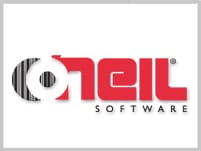 Oneil is the industry leader with over 30 years of records storage and management software experience.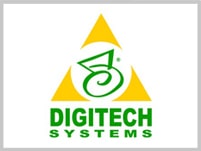 Established in 1997, Digitech Systems has helped companies in many industries manage, retrieve and store information. As the leading provider of Software as a Service (SaaS) and on-premise Enterprise Content Management (ECM), Digitech Systems creates a competitive advantage for customers by giving them the ability to get any document, anywhere, anytime.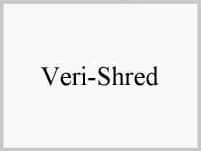 Veri-Shred® is the most advanced, yet easy-to-use software available for the destruction industry. Boasting a long list of powerful features such as dynamic route optimization, accurate bin inventory and integrated scanner functionality, Veri-Shred destruction software ensures service efficiency and responsiveness.