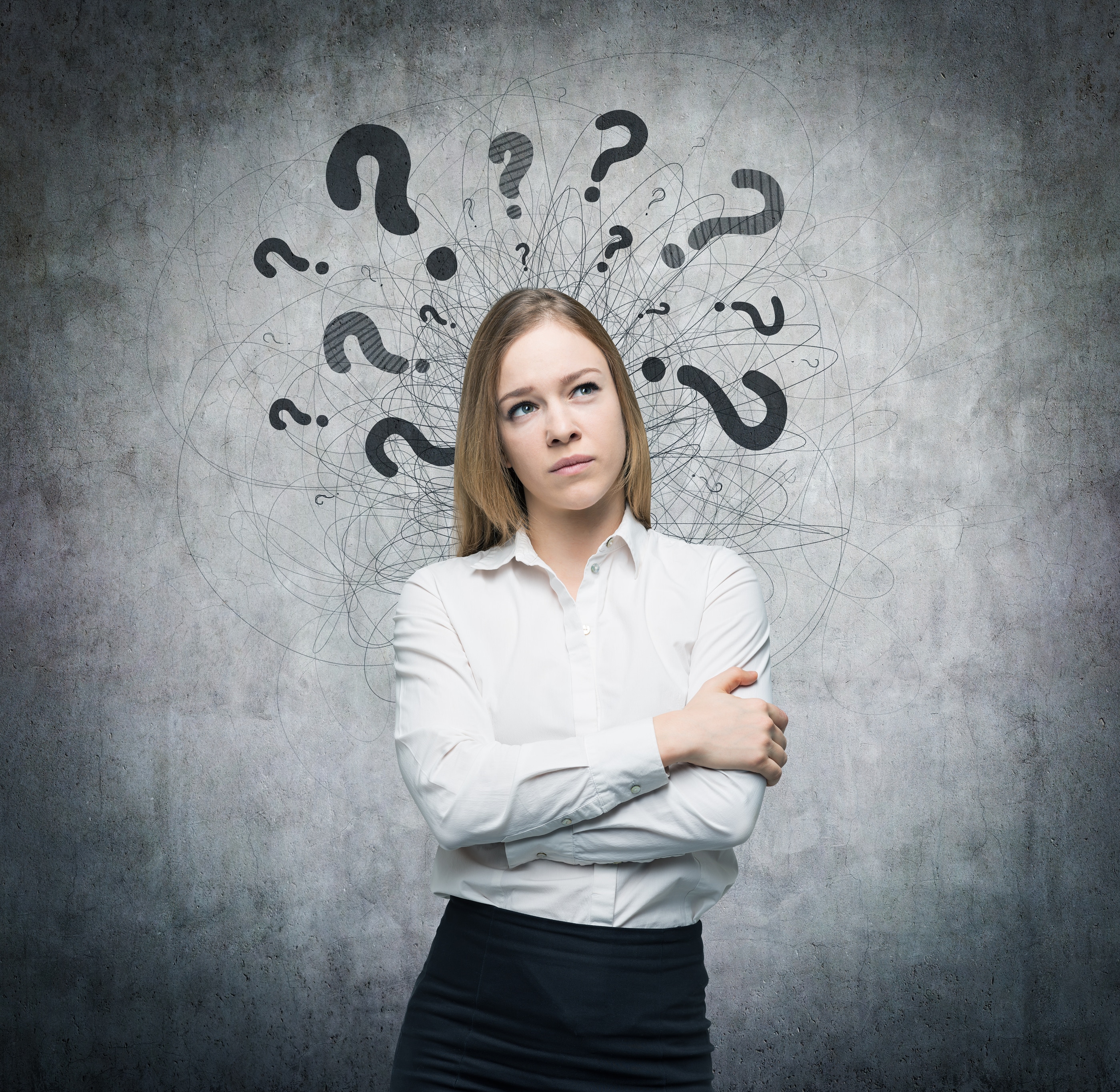 Throughout the year we receive questions from potential clients about offsite storage—and we love answering them! In this blog post we highlight several of the most commonly-asked questions about offsite storage. 
Q: Why should I store my documents offsite?
A: There are several reasons you should store your documents offsite:
1. Since your documents may include private information, you must prevent unauthorized access to them. Offsite storage in a commercial records center protects your documents from both outsider and insider theft with the following security systems:
Intrusion detection technology
Digital surveillance
Motion sensors
Access control and monitoring
2. To protect them from disaster. Most office filing cabinets are neither fireproof nor watertight, which leaves your documents vulnerable to fires, flooding and other disasters. This is why you should store your business records in a secure location separate from your primary business premises. That way, should a flood, fire or other catastrophe occur at your business location, at least your information will stay safe.
3. To make the most cost-effective use of your office space. Offsite document storage cost less per square foot than using leased office space to store your records and files.
Q: Can't I store my documents in a self-storage unit?
A: Yes, you can store your documents in a self-storage unit, but it is expensive and risky. A commercial records center offers far superior security, safety and management than a self-storage facility. It is designed for the exclusive protection, preservation and management of documents and files. Unlike a self-storage facility, no flammable or combustible materials may be stored inside a records center. Only screened records management professionals may access the facility. Every item is barcoded for quick retrieval and delivery, so you never have to drive to get your documents. Plus, unlike self-storage, you only pay for the exact space you use.
Q: What about My Digital Data? Should It Be Stored Offsite, Too?
A: Absolutely! Any information you need safeguarded should be stored offsite. In fact, disaster recovery experts recommend storing digital data, as well as paper records, offsite.
If your organization has limited IT infrastructure and staff, an e-vaulting solution is ideal. Your data is backed up automatically, then encrypted and transmitted to a secure data center for storage.
If you back up offline to tape, you need the specialized offsite storage environment of a media vault. It serves one purpose only: the protection and preservation of optical and magnetic media. A media vault features:
Strict temperature and humidity monitoring
Waterless fire suppression systems
Shelving systems that minimize light and dust pollution
Security surveillance technology
Each tape is individually barcoded so it can be retrieved quickly in support of your data recovery objectives.
If you have a question we haven't answered in this blog post, please contact us by phone or complete the form on this page. We'll make sure you get the right answer!
Pacific Records Management provides document storage and data protection services for businesses throughout Fresno, Stockton, Sacramento, Modesto, and Napa and Solano Counties.