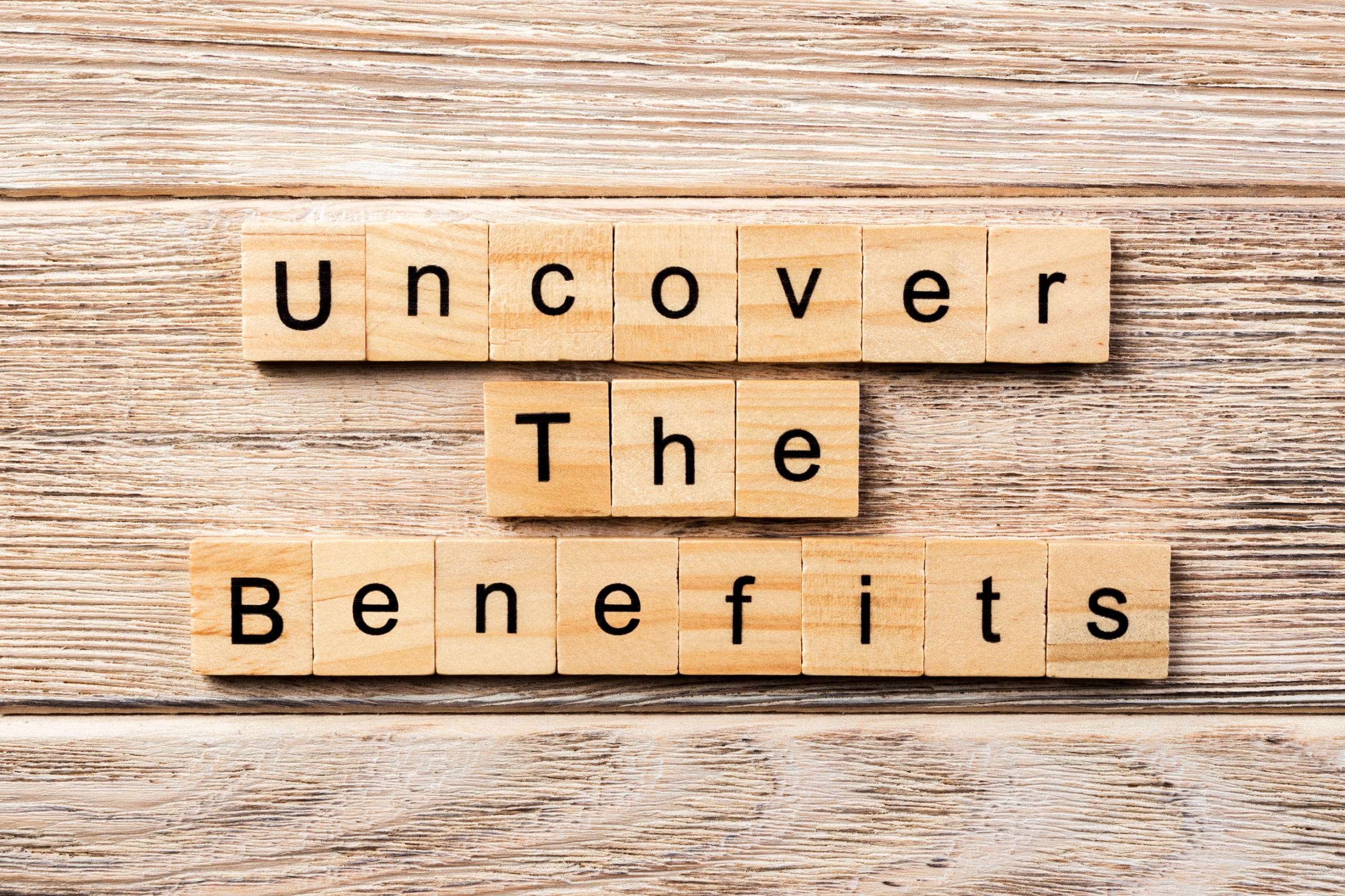 There's never been a better time than now to go paperless. Whether you have a few boxes of documents or an entire room filled with records, a document scanning provider can quickly convert them to digital files. In this blog, we discuss the benefits of a document scanning service.
Workflow Efficiency
Rifling through file cabinets for documents wastes valuable time. A document scanning service eliminates manual retrieval and filing of paper records. Your document scanning provider uses specialized technology that enables digital files to be organized into categories by:
Date
Account Name
Invoice number
Optical Character Recognition (OCR) software allows your employees to search through scanned documents to pinpoint data.
Staff Collaboration
A document scanning service makes it easy to share documents and collaborate on projects without having to reproduce information on paper. Employees in multiple locations can access and view electronic documents simultaneously.
Data Security
In today's age, businesses face constant cybersecurity threats, so protecting your confidential information is critical. A document scanning service enables encryption of your digital files. Your scanning provider can customize file access levels and permissions to specific users within your organization. All file activity can be monitored according to your security needs.
Profitability
Office space is expensive. A document scanning service allows you to convert paper storage areas into more practical, revenue-producing spaces. Rooms filled with filing cabinets and boxes can be repurposed to create offices or workstations.
Disaster Recovery
Paper documents can be lost, stolen, or destroyed. A document scanning service helps protect your corporate data from fires, floods, and natural disasters. Scanned documents are backed up to tape or hard drive or protected electronically with an e-vaulting solution.
Environmental Sustainability
Going green is good for the planet and good for business. A document scanning service reduces your dependence on paper resources. By going paperless in your business, you save money, use less energy, and buy less toxic toner products that harm the environment.
For more document scanning tips, please call us at 800-685-9034 or complete the form on this page.
Pacific Records Management provides document scanning services for businesses throughout Fresno, Stockton, Sacramento, Modesto, and Napa and Solano Counties.