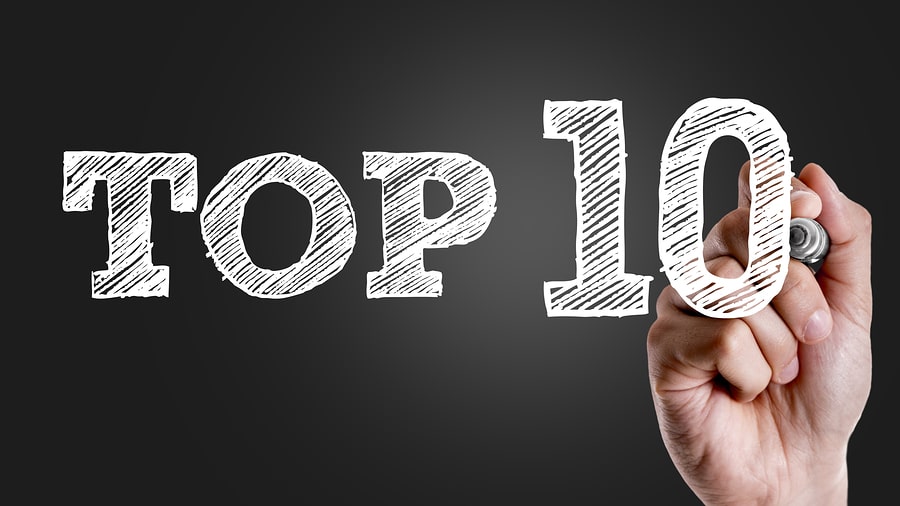 Still on the fence about going paperless? Why wait any longer when your business can reap a host of benefits? The following are the top reasons to scan your documents:
1. More Office Space
Using prime office real estate to store business records is costly. Scanning your documents frees up office space so it can be used to generate more revenue for your company. Rather than taking up space in bulky file cabinets, thousands of files can be stored on a single server instead.
2. Enhanced Information Preservation
If you have important historical documents, you want to preserve them for years to come. Unfortunately, the aging process accelerates every time they're handled. Document scanning is the "last touch" solution. Firstly, this lets you protect important information from physical deterioration. Secondly, it has the added benefit of improving the legibility of old hardcopy records.
3. Better Data Security
Protecting hard copy information is difficult at best. Scanned documents can be encrypted, password protected, and securely stored in the cloud. Then, you can assign access levels to specific users and track all file activity.
4. Improved Staff Collaboration
Document scanning makes it easy to share documents and collaborate on projects without having to reproduce information on paper. This means staff in multiple locations can access and view electronic documents simultaneously.
5. Audit Compliance
Compliance is a reality for most businesses. Firstly, document scanning makes it easier for your company to fulfill its legal and regulatory obligations. And secondly, digital files can be organized, indexed and produced quickly to meet the demands of even the strictest auditor.
6. Better Customer Service
If you have customers in more than one region, it's hard to provide consistent customer service. Instead of having to print and mail bills, invoices statements and other items, document scanning lets you get important information to your clients much faster.
7. Less Paper Clutter
Clutter kills productivity. Paper clutter doesn't have to be the norm in your office. Document scanning prevents excess paper from building up in the first place so your employees can be as productive as possible.
8. Improved Disaster Recovery
Paper documents are especially vulnerable to fires, floods and natural disasters. Fortunately, document scanning offers enhanced disaster recovery for your business. Digital images can be backed up to tape or hard drive or protected electronically with an e-vaulting solution.
9. More Time
An AIIM survey found it can takes an average of 37 minutes to find one paper file. Document scanning streamlines file access across your organization. Files can be retrieved quickly and easily without having to leave your desk.
10. A Greener Planet
Document scanning isn't just good for your business; it benefits the environment as well. According to the Paperless Project, the average office worker uses 10,000 sheets of paper every year. That's a lot of trees! And even if a mere fraction of that paper ends up in the waste stream, it causes harm to the environment. Document scanning greatly reduces your business' paper consumption for a greener planet.
Now that you know the benefits of document scanning are too good to ignore, why wait any longer?
Pacific Records Management provides document scanning services for businesses throughout Fresno, Stockton, Sacramento, Modesto, and Napa and Solano Counties. For more information, please contact us by phone or complete the form on this page.